Rogers All Stars
Nigerian releases
LABEL HISTORY
Rogers All Stars was founded by Chief R. E. Okonkwo, the Ide of Umuokpu, in the early 1970s. It has been characterized as one of the earliest and most successful record companies to emerge after the Nigerian civil war over the secessionist state of Biafra (1967-1970). It became very successful in marketing the new up-tempo guitar highlife with artists from the south-eastern provinces of Nigeria. Artists like Prince Nico Mbarga, Ikenga Super Stars of Africa, Smahila and the S. B.'s, Super Negro Bantous led by Elah Elvis, Capt. Muddy Ibe, as well as a number of Ghanaian highlife bands working in Nigeria in the late 1970s and early 1980s, like Okukuseku International Band lead by Kofi Sammy, Canadoes Super Stars Band led by Robert Danso and Opambuo International Band led by Nana Agyemang Opambuo.
Chief R. E. Okonkwo had a background as a musician himself and had marketed Kenyan benga bands in the early 1970s when Luo music, licensed from labels in Nairobi, swept across West Africa. This up-tempo music, Cameroonian makossa and Congolese guitar bands inspired Nigerian musicians to play a similar fast guitar-based highlife with lyrics more often than not sung in Pidgin English. The formula became an instant success. In 1976, only a year after the launch of the label, Prince Nico Mbarga and Rockafil Jazz's 'Sweet Mother' became a major hit across Africa and beyond.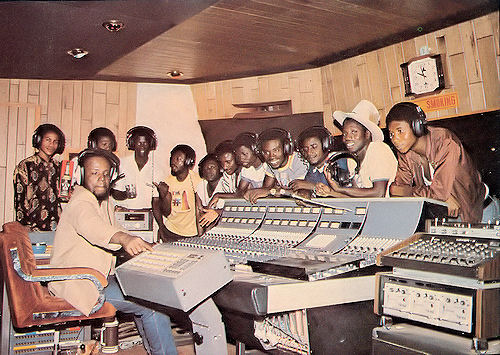 The Awka studio in 1983
Initially recordings were made at the Decca studio in Lagos. But from 1979, with a new 24-track studio in Awka, Anambra State, recordings moved east. With branch offices in Onitsha and Lagos the discs were distributed widely in Nigeria and could be found as imports across West Africa. The former collaboration with Decca West Africa facilitated a licensing contract to have a number of albums re-released by Decca France (at the time owned by Fonior), and when Fonior went bankrupt in 1981 continued by Sono-Disc that had bought up its African catalogue. Similarly, Rogers All Stars released a number of vinyl albums for the Nigerian market with artists from Kenya and DR Congo. In the late 1980s vinyl albums also started to be released in parallel as pre-recorded cassettes and by the early 1990s as CDs.
Rogers All Stars has remained an important studio right up to the present time, and now claims to be the largest recording studio group in Nigeria with 32-track digital equipment and a second studio in Onitsha. Over the years they have recorded more than 500 albums for their own as well as other labels.
GALLERY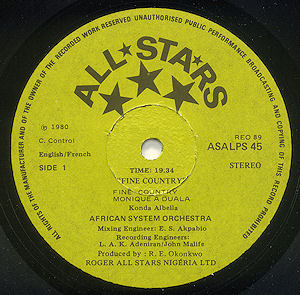 ASALPS series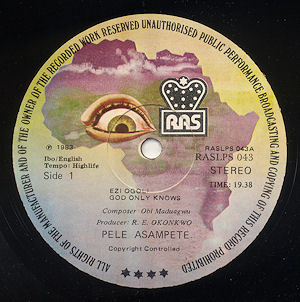 RASLPS series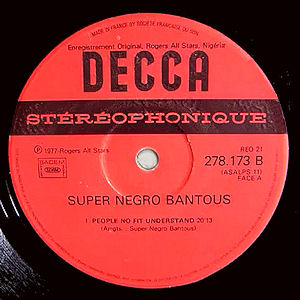 Decca (France) re-release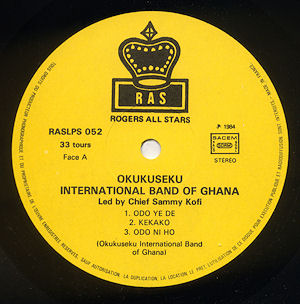 Sono-Disc re-release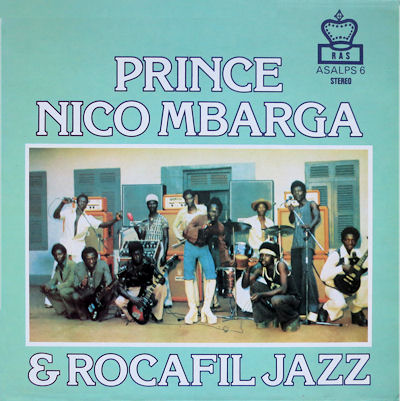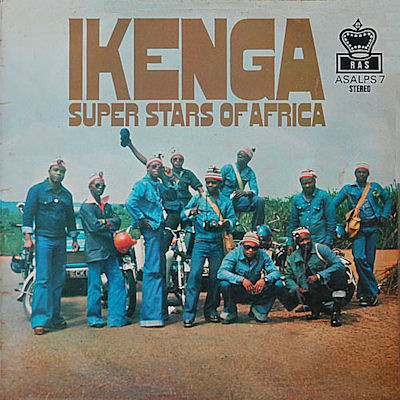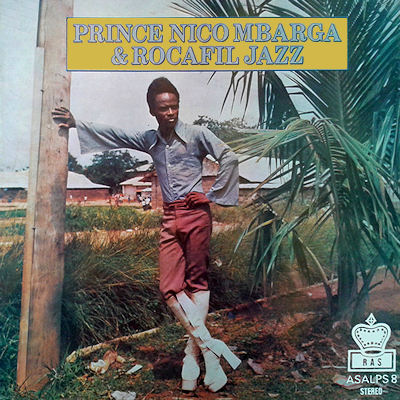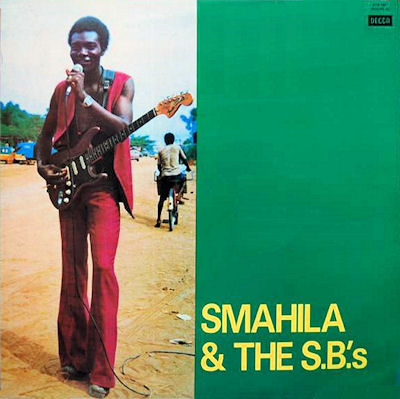 ASALPS 17 re-released as Decca (France) 278.187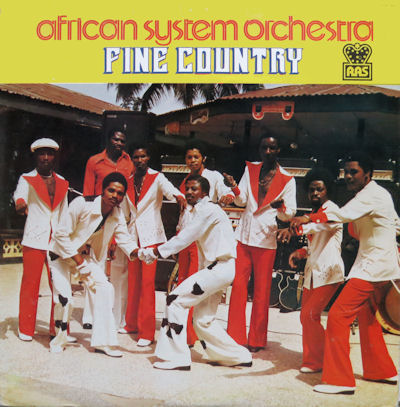 ASLPS 45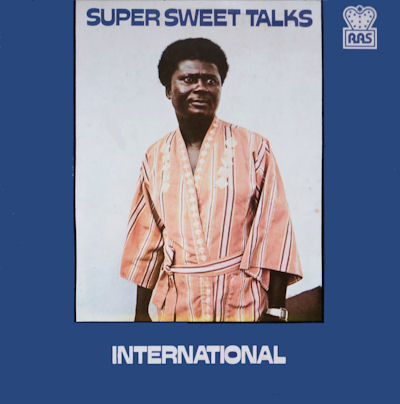 RASLPS 014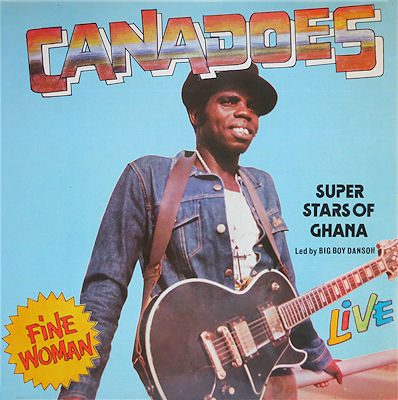 RASLPS 021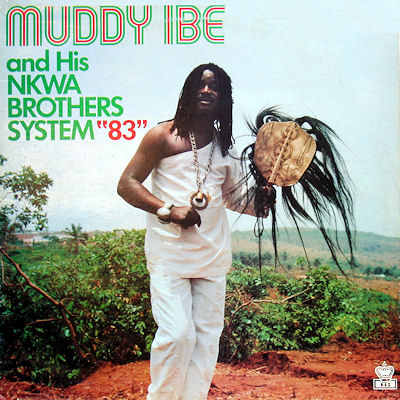 RASLPS 044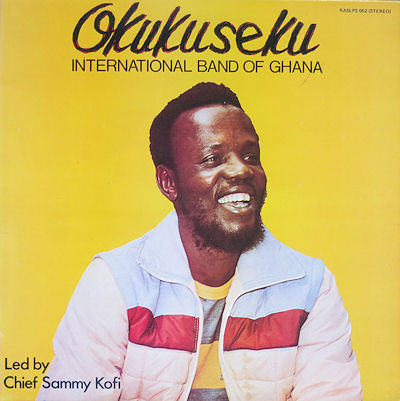 RASLPS 052

RASLPS 125
Page created 11/11/2018 @ Flemming Harrev