Stenco
LABEL HISTORY
Maurice Salomon Stein, a French businessman who had established a store for fashion clothes in Brazzaville and with business interests in a hotel and professional photography, founded the Stenco label in 1962. A great admirer of Congolese music he decided to open a bar Le Super Jazz and to establish a recording studio. The initial Stenco recordings were releases by EMI Pathé Marconi in France in the Pathé EG series and dates from 1962. All later recordings were releases on the Stenco label. The Pathé albums in the STX series – in part based on Stenco recordings (the other half was licensed from O.K. Jazz) – were released around 1965. Maurice Salomon Stein left the Congo in 1964 because of ill health. But it would appear as if the recording studio was in operation for another couple of years. The last discs on the Stenco label were released in 1966.
Special thanks to Jean-Jacques Stein for background information.
Discographical note
The Stenco catalogue numbers do not follow a normal numerical progression. E.g. Bantous N° 3 and Cercul Jazz N° 3 have an identical number, B 3103 and CJ 3103 respectively. Only the prefix in front of the number differs. Consequently, the re-created catalogue for releases on the Stenco label has been arranged by orchestra in the following order: Les Bantous – Cercul Jazz – Los Batchichas – Negro Band – Fiesta Negro – Afro-Succès.
GALLERY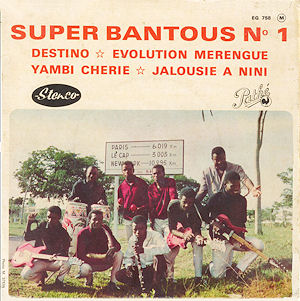 Stenco Pathé EG758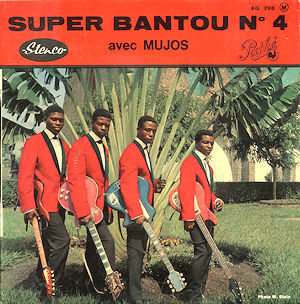 Stenco PatheEG 798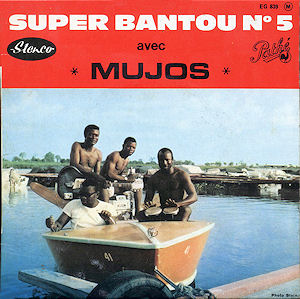 Stenco Pathe EG 839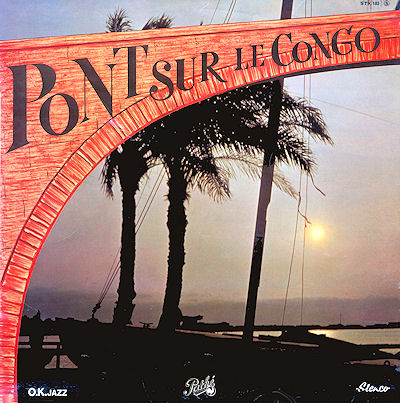 Stenco – O.K. Jazz – Pathé STX 183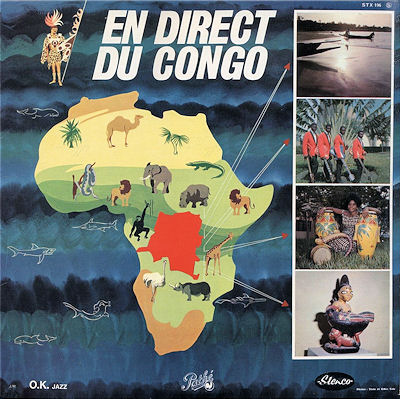 Stenco – O.K. Jazz – Pathé STX 196
Stenco B 3102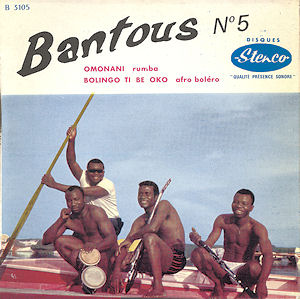 Stenco B 3105
Stenco B 4101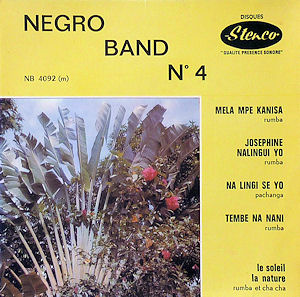 Stenco NB 4092
Stenco NB 4099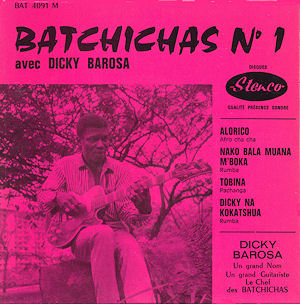 Stenco BAT 4091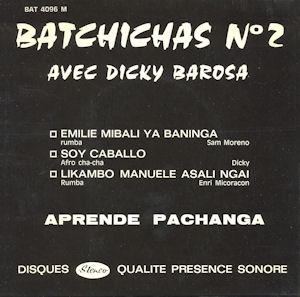 Stenco BAT 4096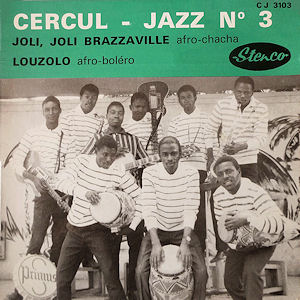 Stenco CJ 3103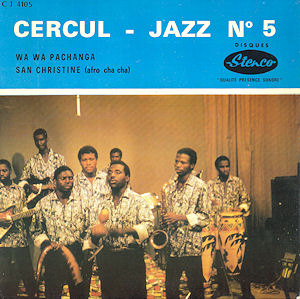 Stenco CJ 4105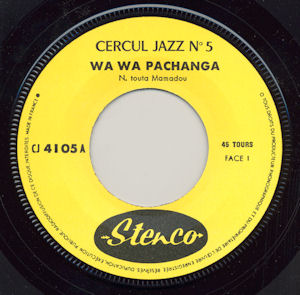 Stenco CJ 4105 label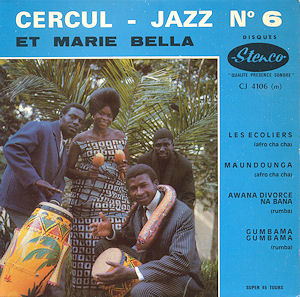 Stenco CJ 4106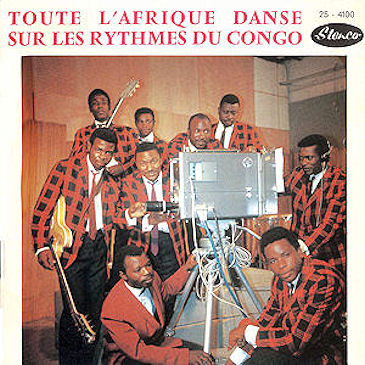 Stenco 25-4100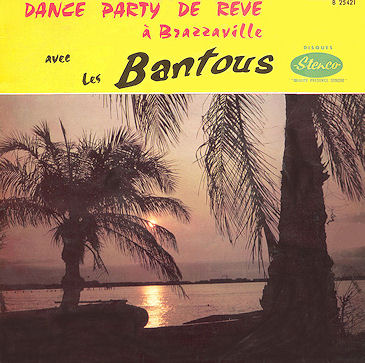 Stenco B 25421
Page created 01/11/2012 © Flemming Harrev